Bee Bandana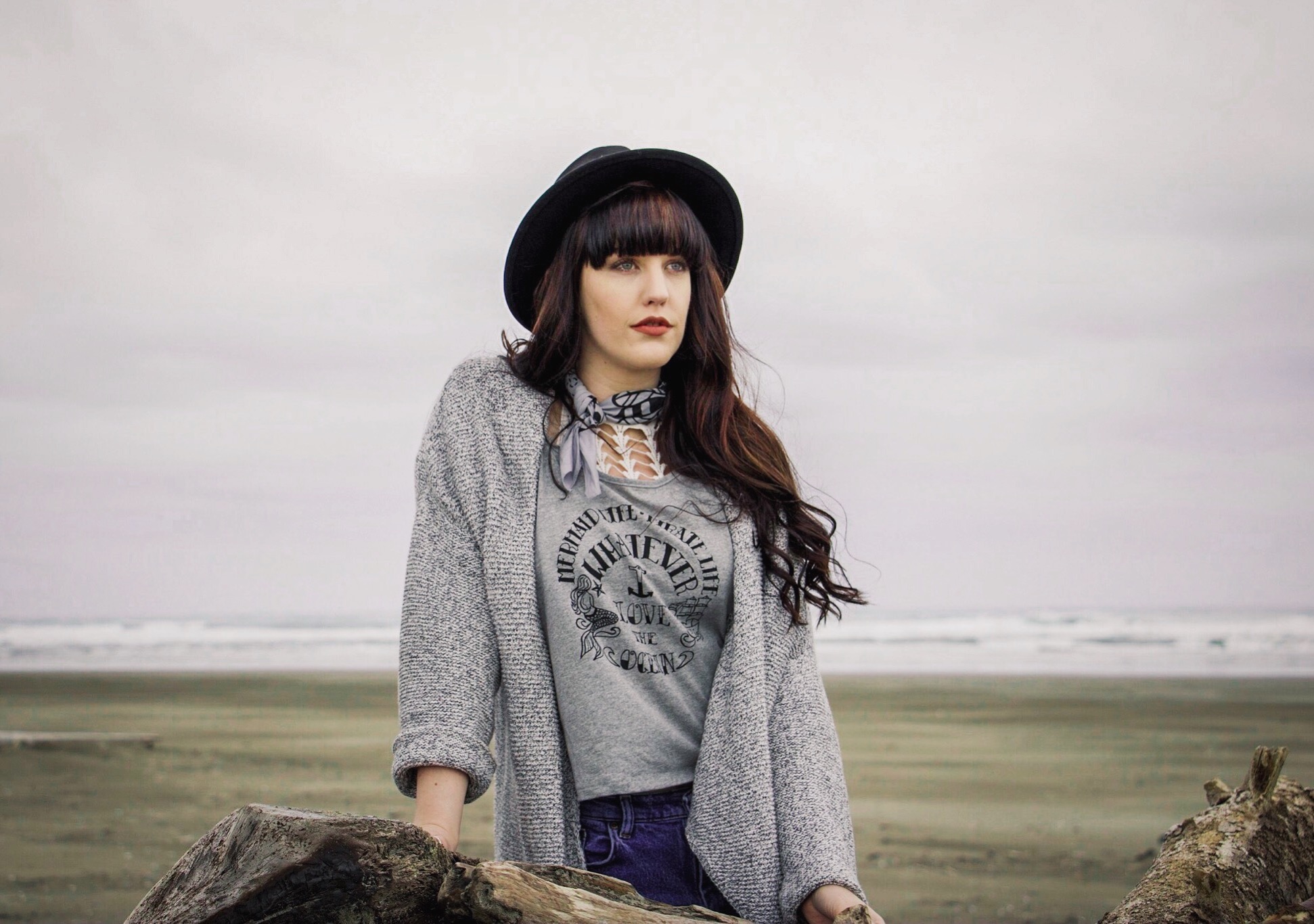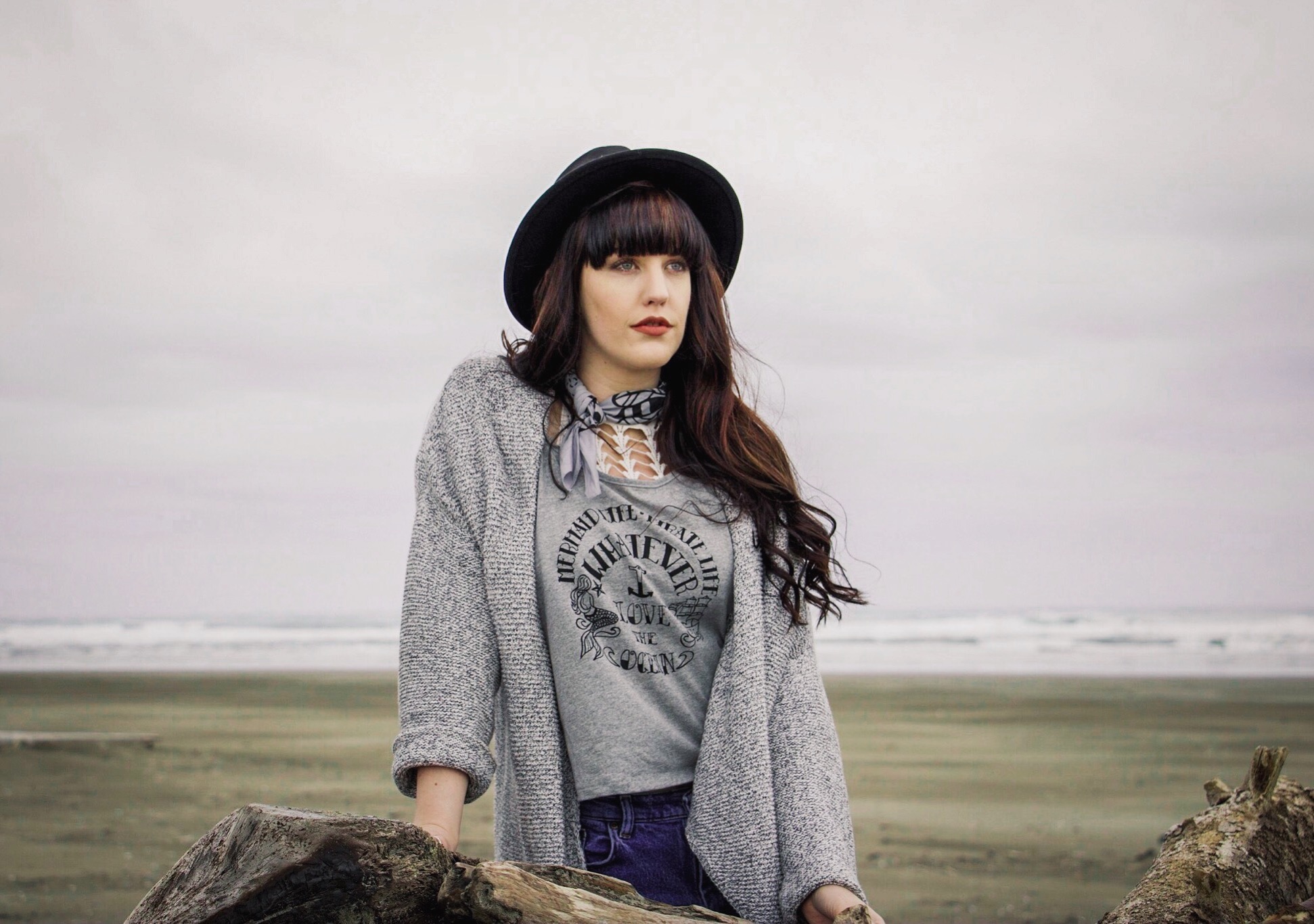 Bee Bandana
Limited edition Bee and Honeycomb bandana (full bandana design) printed with waterbed ink. Currently, only available in grey and black ink. This design is for any quilt/bee lover.

-Handmade in the US
-Printed with water based ink
-Bandanas are 22" x 22"ish and with surged edges. They have been preshrunk!!!!