Butterfly Quilt Digital Coloring Page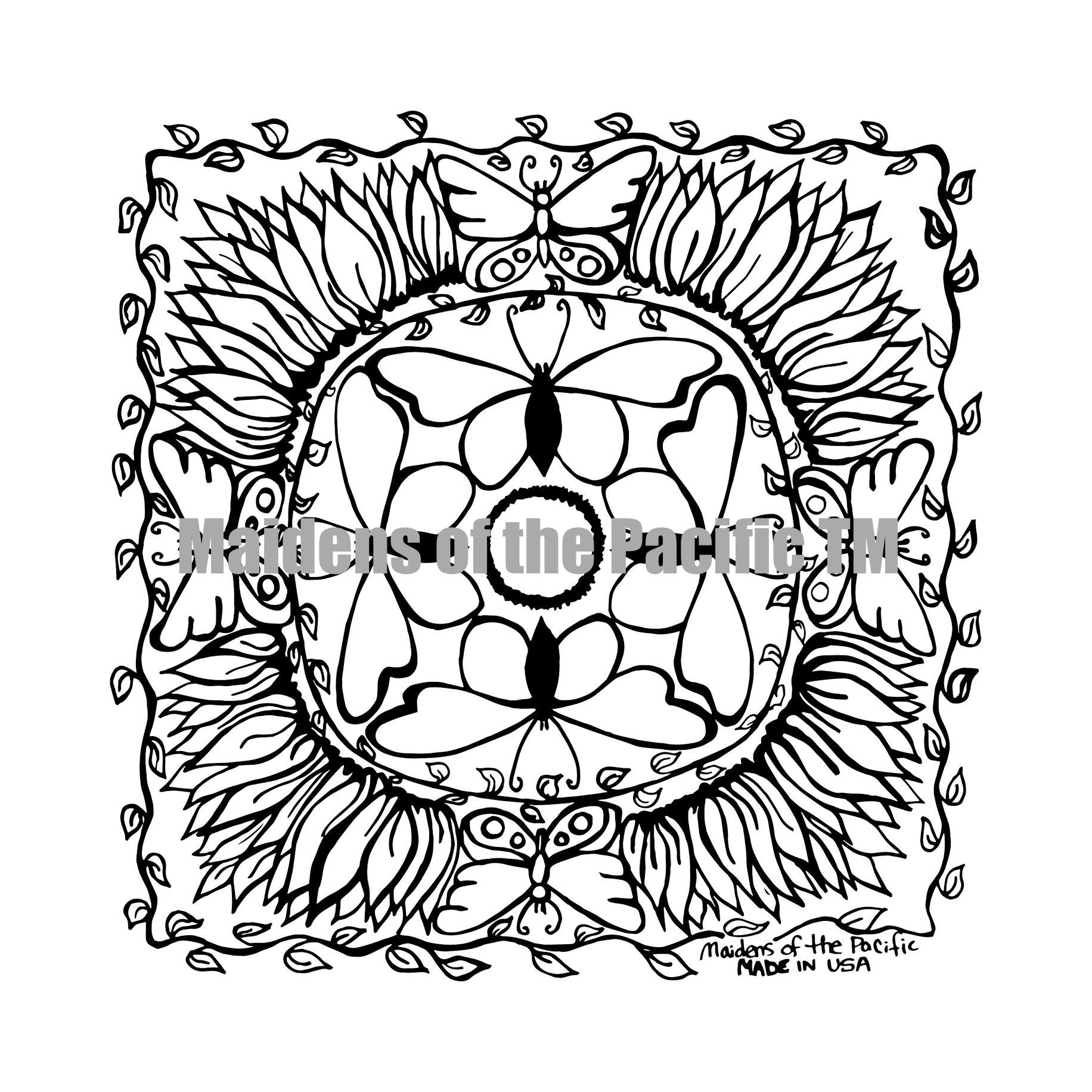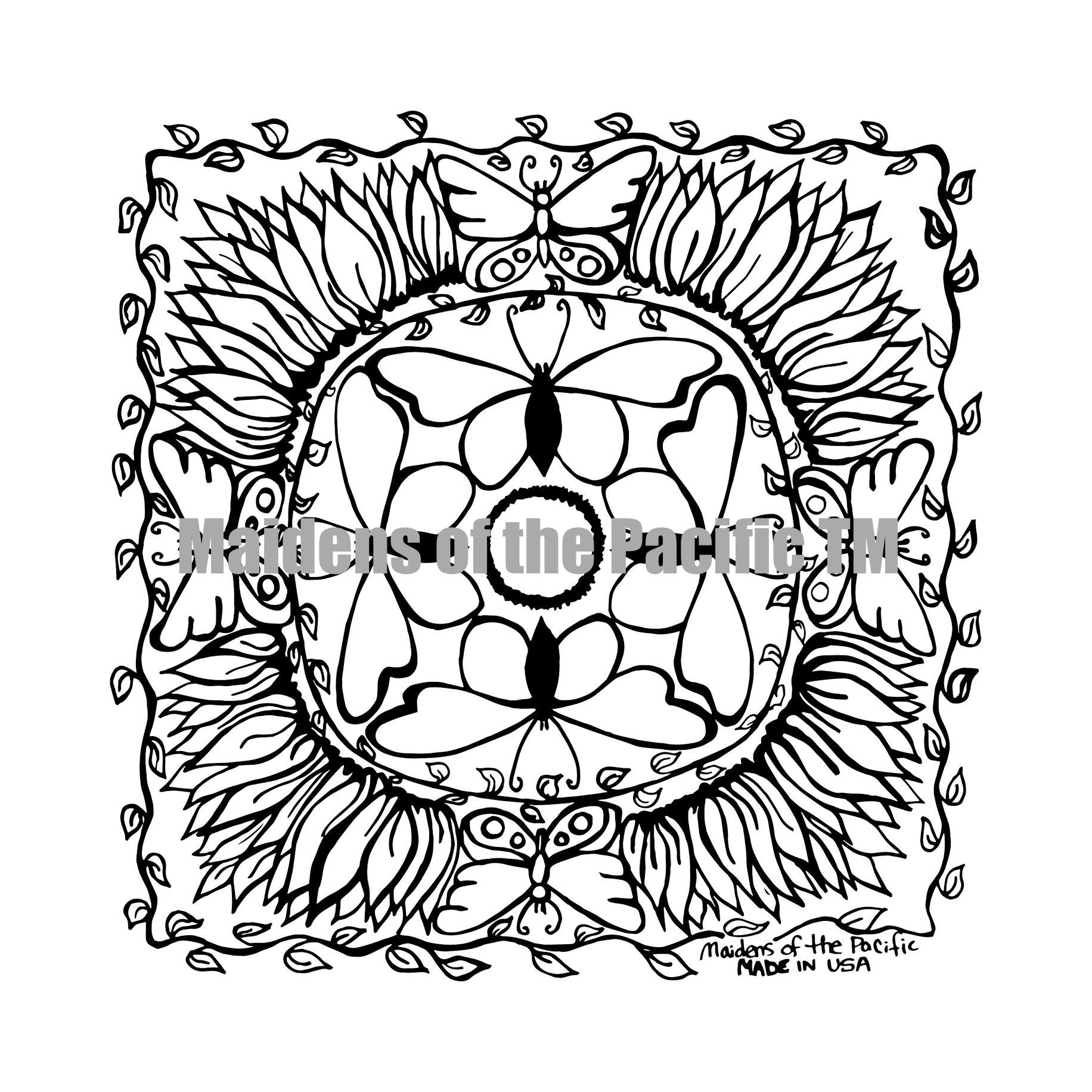 Butterfly Quilt Digital Coloring Page
One design coloring page.
Art design was hand drawn by Sara Knighton.
This is one of Sara's favorite designs. Sara created this design with her childhood best friend in mind who loves sunflowers.
Sara's new coloring pages have been scanned at a high resolution for the best printing results. The coloring pages are instant downloads in PDF format and designed to fit on a 8.5 X 11 piece of paper. Print as many as you like. Perfect for cozy nights in and watching something fun.
Use your favorites supplies! I recommend markers, colored pencils, crayons or watercolors and have fun filling the pages with color. Even download the image to your iPad and color in with your iPencil.
Designs & illustrations are registered, copyrighted and protected under United States and International copyright law. They can not be manufactured, distributed, altered, edited, copied, sold, shared or used for profit commercially in any way without my written permission.
You will receive a secure link to download the coloring pages after you pay. Remember to save your pdf for future use.